Welcome to the 132nd Virtual Wing!
132nd is a virtual wing for simulator pilots who fly the DCS series of simulations. We consist of a small group of dedicated DCS pilots from Europe. Our aim is to create a virtual wing where the focus is realistic simulation in a serious but friendly atmosphere.
Newsfeed
OP Georgian Thunder #15-rerun
BEAR 8-2 (@Fudd) egressing after rocket attack during CSAR operation to extract a downed A-10C pilot.
(Photo @DeeJay)
Our brand new squadron; the 765th taxiing to active
(Photo @David)
BEAR flight picking up JTAC WARRIOR and GFC COYOTE with troops.
Taken from GFC COYOTES POW during Operation Georgian Thunder Mission 15.
(Photo @Mosquito)
@Mechanic now IQT
Mechanic now finished his Initial Qualification on the Warthog. Rock solid, Sir o7
4th 132nd Anniversary Meeting in Germany
This year the 132nd will again call their pilots from all over Europe to attend our 4th annual real life meeting, this year in Germany.
SHARK & BEAR, RTB PASSING THROUGH KILLBOX O5.
Huge thanks to all participants in OP GEORGIAN THUNDER 15!
Trollef and Level of the 617th, returning to base.
(Photo by @Hansolo)
617th preforming a formation takeoff
(Photo by @Trollef)
Congratulations to Evilivan for Initial Qualification in the 617th
@Evilivan in Formation
Congratulations to @Feather for IP status in the 176th vACS Squadron
Congratulations to @Chilli for becoming the newest IP in the 176th vACS Squadron
Evilivan now Mission Qualified as JTAC
@Evilivan using SHARK, DEVIL and BEAST to lay down the hurt on TETRA
Level now MQT in the 617th
Level successfully completed his training in the A-10C and is now Mission Qualified in the 617th, Congratulations!
Hot "LZ" at for LION flight during OP Georgian Thunder 14
(Photo by @Looney)
The 696th escorting a damaged Mi-8 during an exercise.
(Photo by @Mosquito)
Evilivan in formation in a A-10? Yes, yes.. it was a casual evening. ;)
Solid formation by our rotor head!
(Photo by @Hansolo)
BEAR and SHARK after a successful CSAR extraction.
(Photo by @Mosquito)
Operation Georgian Thunder 14
EAGLE flight intercepted and did a VID of RED AIR MiG-21 on a Air Interdiction mission.
Pop-up attack training: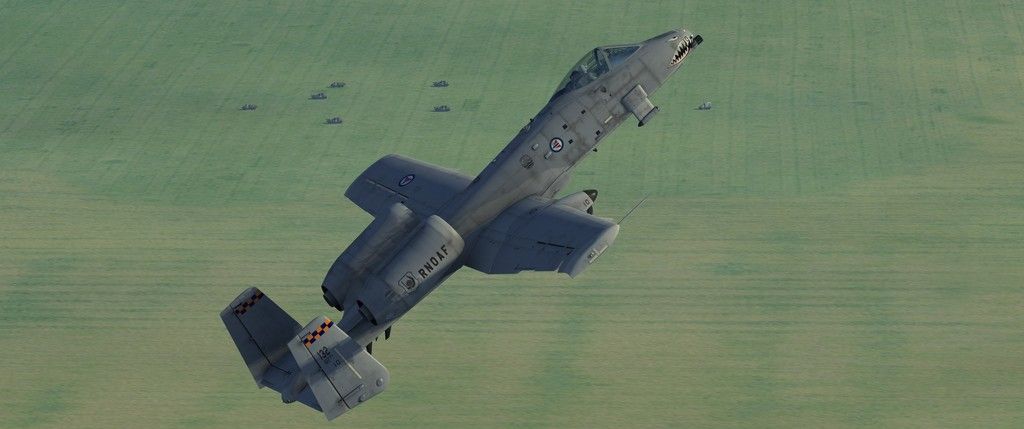 Safe and sound at home plate after ejection thanks to the 259th.
(Photo by @Neck)
617th preforming buddy check practice.
(Photo by @Trollef)
Congratulations Yassy for Initial Qualification with the 617th
Yassy and Entropy during tactical formation training
AXE 2-1, Off, West.
(Photo by @David)
259th and 696th after a successful CSAR training sortie
the 259th is going strong! (Now officially a MQ squadron)
(Congrats @Evilivan and @Fudd for completing MQT!)
(Photo by @Looney)
Three Drifters flying as METAL flight, OP GT MSN13
(Photo by @David)
DRACO flight just fenced in during OP GEORGIAN THUNDER MSN13
(Photo by @Hansolo)
OP GEORGIAN THUNDER MSN12, a night sortie it was.
(Photo by @Trollef)
@Level on @Hansolos wing.
(Photo by @Hansolo)
AAR practice in the 617th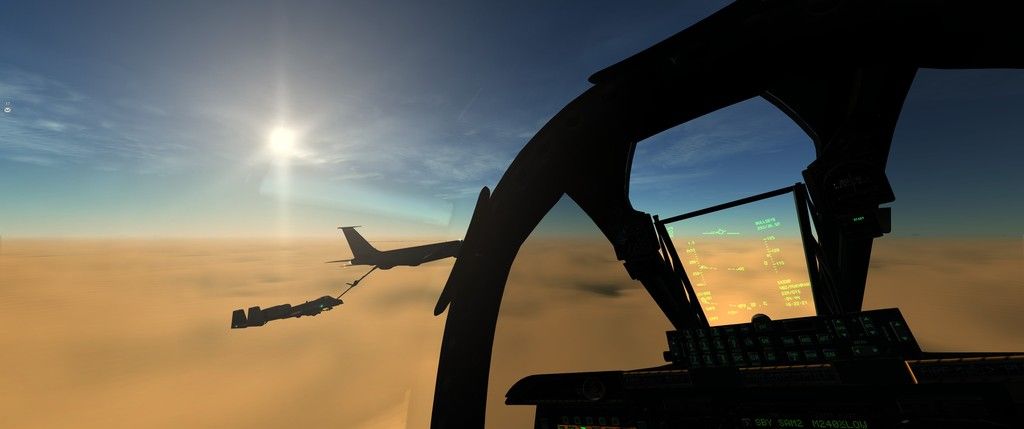 (Photo by @Trollef)
Ground forces clearing SAM threats for package alpha.
@Yeros took a manpad hit and lived to talk about it.
(Photo by @Mosquito)
696th pilots in a defencive manoeuvre training sortie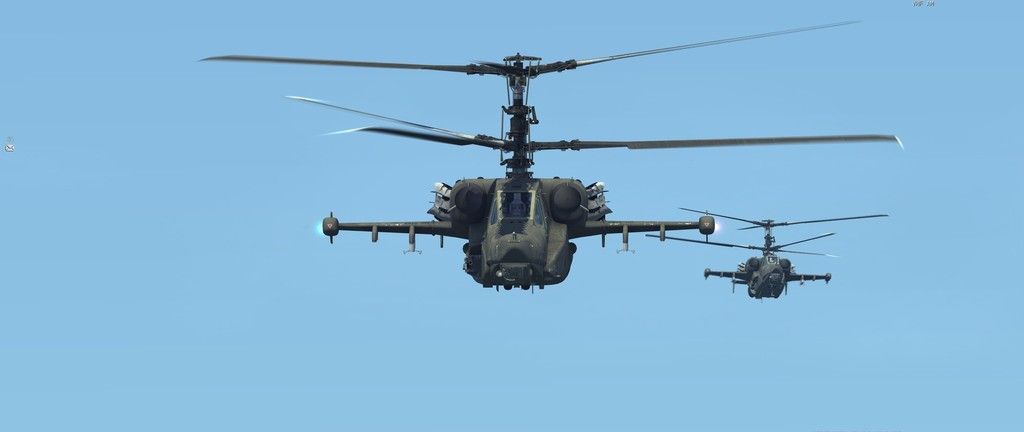 (Photo by @Trollef)
132nd annual meetup 2016
Huge thanks to everybody that participated in the meetup this year it sure was a fantastic weekend!
Hope to see you all next year! ;) (Photo by @Fudd)
FURY flight ingress AO during last advanced training sortie
Bad weather, good flight!
Test of the "smokey SAM" successful.
@Reznik & @Kimkiller
@Neck is back!
@Entropy and @Lion preforming a formation landing in 30kn winds.
(Photo by @Mosquito)
@Makeshift and @Gizzy in formation.
Lochini-tower, BEAST 1-1: Runway vacated.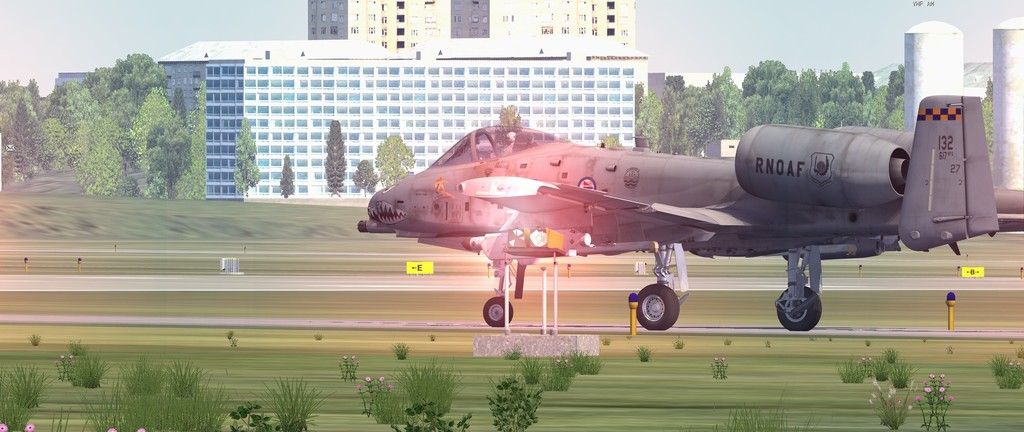 Picture by @Trollef
Test run of NTTR and the potentially new desert skin for the 696th
@Yeros engaging targets at "OP Georgian Thunder MSN10"
(picture by @Mosquito)
Cross squadron training the 696th with the 319th.
OVERLORD, BLADE 1-1: Mission complete, JOKER fuel, request RTB.
@Kimkiller now MQ Status in the 617th
@Kimkiller glued to FL's wing during his MQ checkride well done, Sir o7
Axe-1 flight on the way home, Operation Blackout
@Agaton in formation with @Entropy
RTB, Operation Georgian Thunder.
(Picture by @Trollef)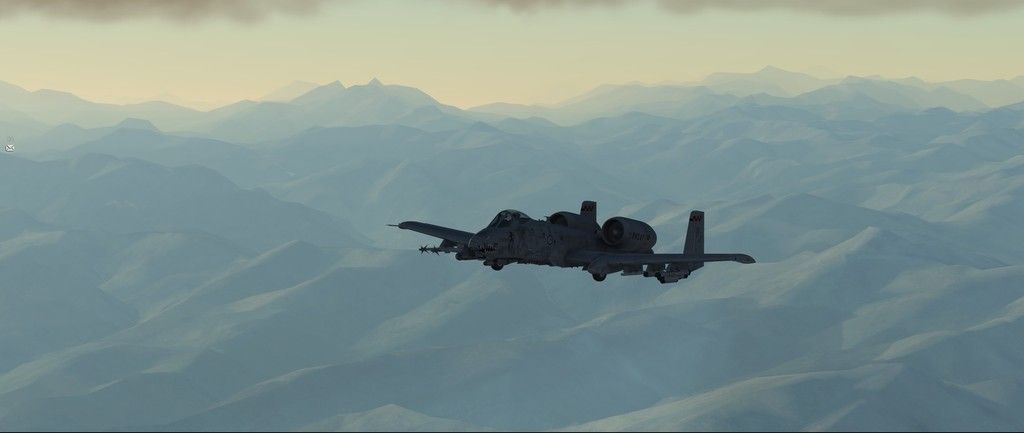 If no CSAR helis are available, use your pylons.
259th in formation with it's escort.
@Reznik, @Makeshift
Next CAS Training Video ist out
@Bravo and @Entropy flying CAS for @Spider27, @Loony acting as GFC
617th during training.
"TWO, REJOINING"
the 696th in tight formation.
@Kimkiller, @Makeshift & @Thor.
Mission complete, rejoin and RTB.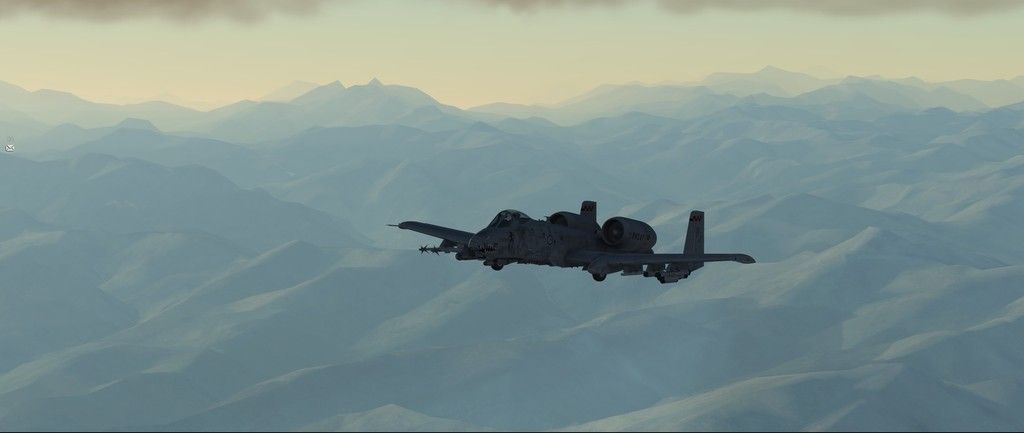 SHARK flight landing on FARP PERTH at DUSHETI range for RR after a live fire exercise.
@Watar, @Erro & @Reznik
Operation Georgian Thunder msn 5
BEAST being escorted home by EAGLE
696th joint training with the 319th, 6-ship formation landing.
Congrats @MatthiasST for passing MQT!
Sharks on the prowl. Six of them on tonight's training.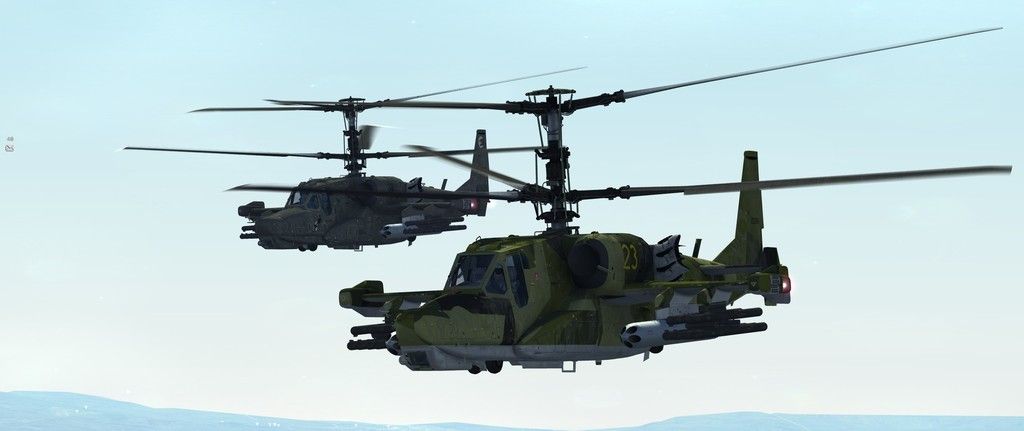 Opterios getting his "mission qualified" status. Congratulations sir.
Congrats @Yavein for passing MQT
@Yavein popping up and rolling in for 30mm on tank
FURY flight during this evenings training event.
View from JTAC WARRIOR during OP GEORGIA THUNDER
View from AWACS during OP Georgian Thunder
Congrats @Yeros for passing MQT this fine evening!
Congrats @Looney for passing MQT this fine evening!
Operation "The Punisher", UZI flight inbound AO.
Operation Georgian Thunder - overview of flights on MSN01
@Agaton engaging radar with rockets
5e Evc RIFLE in close formation before landing at Beslan
132nd Recruitment
The 132nd Virtual Wing are opening up recruitment for a maximum of 6 new pilots in the 617th Virtual Fighter Squadron flying the A-10C.

In addition we are opening up for recruitment for JTAC's in our recently formed JTAC unit.
CAS training video on YT
@Entropy has recorded one of our CAS training missions which can be seen here; https://www.youtube.com/watch?v=AB2VS9LKdtc
696th Turnskins, in formation.
CAS training
617th pilots Hansolo (in front) and Worg (in the backgound) during CAS training. This is a picture from the JTAC perspective during a Type 1 control, Gunstrafe, Danger Close.
Web site down time
Our web server has been down for about 8 hours. It's running again now. Sorry for the inconvinience caused.
@Entropy, @Bravo, @Worg & @DeeJay 4-ship lineup
@Biker & @Worg during UR test session
@DeeJay now mission qualified - Congratulations Sir
@DeeJay on egress
@Easy now mission qualified - Congratulations Sir
Easy in fine formation
132nd second anniversary meetup
A big thanks to all who took the time to come join us for meetup this weekend.
Biker in the Starfighter
Casual Saturday mission - Hand of God
HUSKY, AXE & BLADE line up
Technical issues
Hello everyone! On behalf of the commandstaff I apologize for the technical issues we have been experiencing the last week, with the website and TS dropping out from time to time. Hopefully it should be working again now.

NECK
First official training mission after the summer holidays
21 pilots and controllers getting back into it after the summer: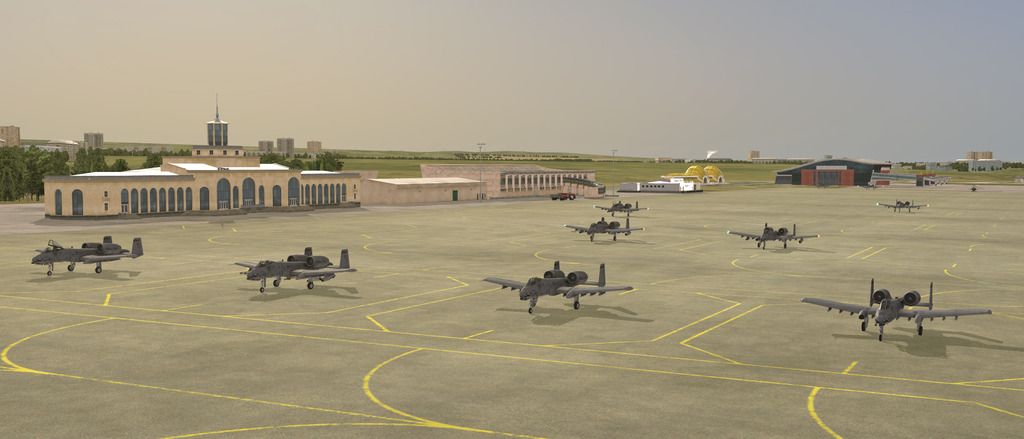 Ready after de-rusting event
Bravo doing touch 'n go during de-rusting event
Welcome back!
Welcome back from a well deserved summer break.
Please see this post for a statusmessage from the commandstaff:
Statusupdate
Official startup 2015/2016
Hello gentlemen! The 132nd will start up their official trainings again Sunday th 16th of August. Expect an announcement the week prior to first official training mission with who have been assigned up to the training program.
@Lion now mission qualified- Congratulations Sir
RTB after sucessful MQT checkout ride
Night training with JTAC and FAC(A)
Match Sparkle
Target area lit up by KA-50
CAS training
Bravo from the 617th conducted CAS training Sunday the 28th of June. Bravo is now CAS qualified after this CAS training. Here is a screenshot from the JTAC perspective during a type 1 control:
Advanced training mission
Wednesday July 1st, the 132nd Virtual Wing is hosting an advanced training session. Aircrafts taking off shall report to AWACS, who will direct flights to SCAR, CAS or AAR. After such operation flight shall report back to AWACS again for re-tasking
617th Dambusters, aerial refueling training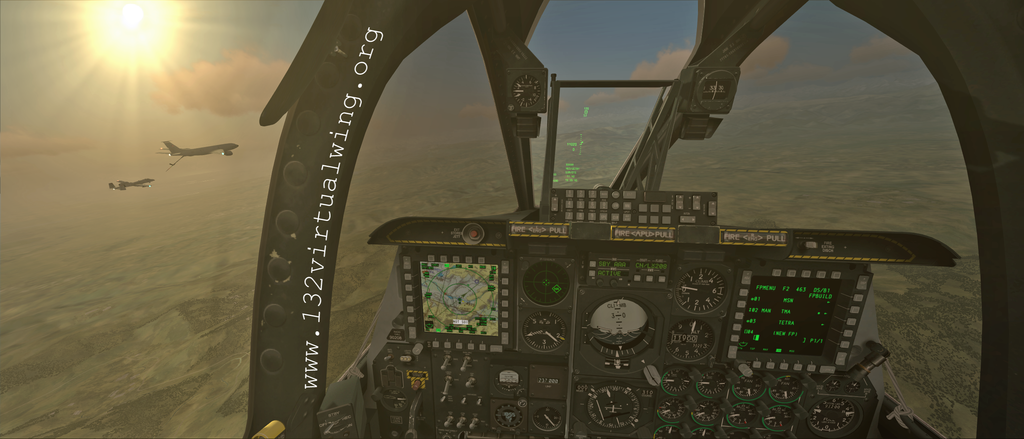 New homeplate and new tactical ranges
The wing is growing, and has relocated to a larger airport to accommodate the increased number of aircraft in training, and guests from other wings. We've also created four new tactical ranges for various training-scenarios.
121st and 696th in a combined operation
KA-50's from the Turnskins escorting a Huey from the Huskies
Dedicated server
We've got our own dedicated server now. This is a milestone for the 132nd, many thanks to all who helped out!
New squadron!
The 132nd is pleased to announce the formation of the 121st vAviation Company, "the Huskies", equipped with the UH-1H Huey. Recruitment is open!
New posters
Trollef has made some beautiful posters to promote our virtual wing
Suggestion box now active